There are several ways to enjoy the beauty of art and one way is a visit to the Parrish Art Museum where architect Herzog & de Meuron designed a building that is both art and an experience in itself. The Parrish Art Museum is sited on 14 acres of land. It is an astonishing building with the most simplistic yet innovative design that perfectly synergizes architectural creativity, landscape, light, water, and sky.
The architects claimed to have gotten their inspiration from their visits to the artists' studios in Long Island's East End and the beautiful, vast landscape around them. The placement of the building was purposefully starting with its east-west orientation and diagonal position. This emphasizes the impressive proportions of the building. The sky-lit galleries take full advantage of the skylights facing the north.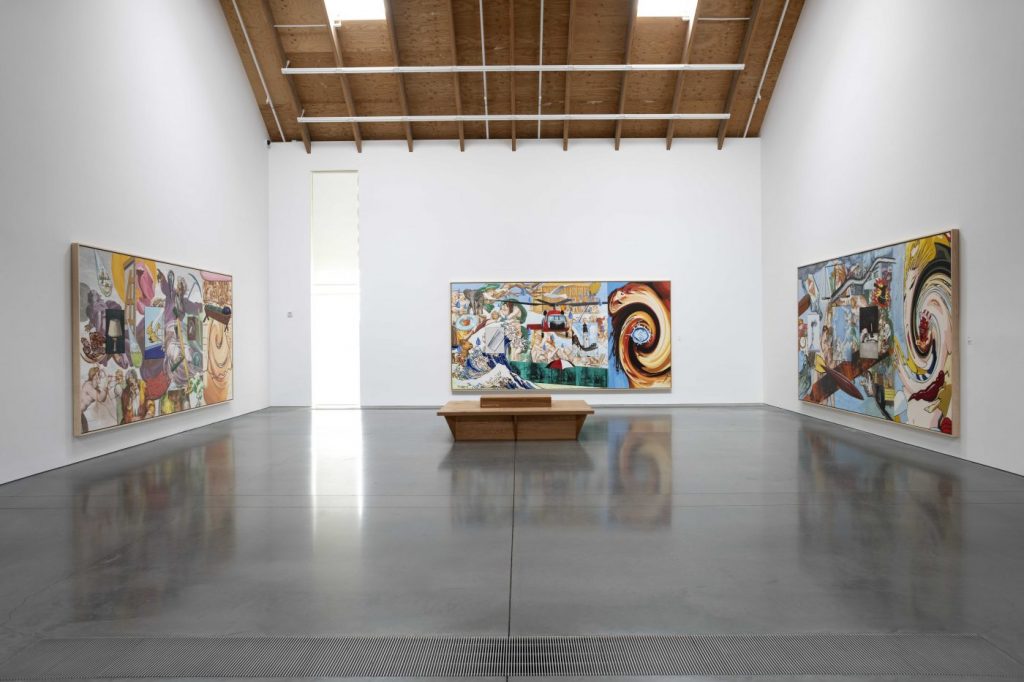 The building's horizontal structure comprises two distinct wings and a spine in the middle running across its full length. The white corrugated metal roof extends over porches and completely envelopes the structure beneath it. On the north and south walls are large sections of glass affording everyone a floor-through view into the exquisite museum and the landscape beyond it.
The first point of entry is the Wassong Family Gallery which is an outdoor space with a glass wall offering a full view through the lobby gallery. Architects Herzog & de Meuron and industrial designer Konstantin Grcic developed this interior to further enhance the simplicity and natural order of the museum.
The Parrish Art Museum is one of the few museums that present their art in natural light. But it is expected following the intricate care put in by the architects to ensure natural light falls accurately on the areas needed. The relationship between air, light, art, and nature in this museum has made it a top destination for several talented artists. The total area of the available exhibition space is 12,000 square feet.
You can easily spot that traditional methods of building and construction with simple materials contributed to the impressive architectural design. The basic wood post beam and in situ concrete walls all stand proudly blending with the open landscape.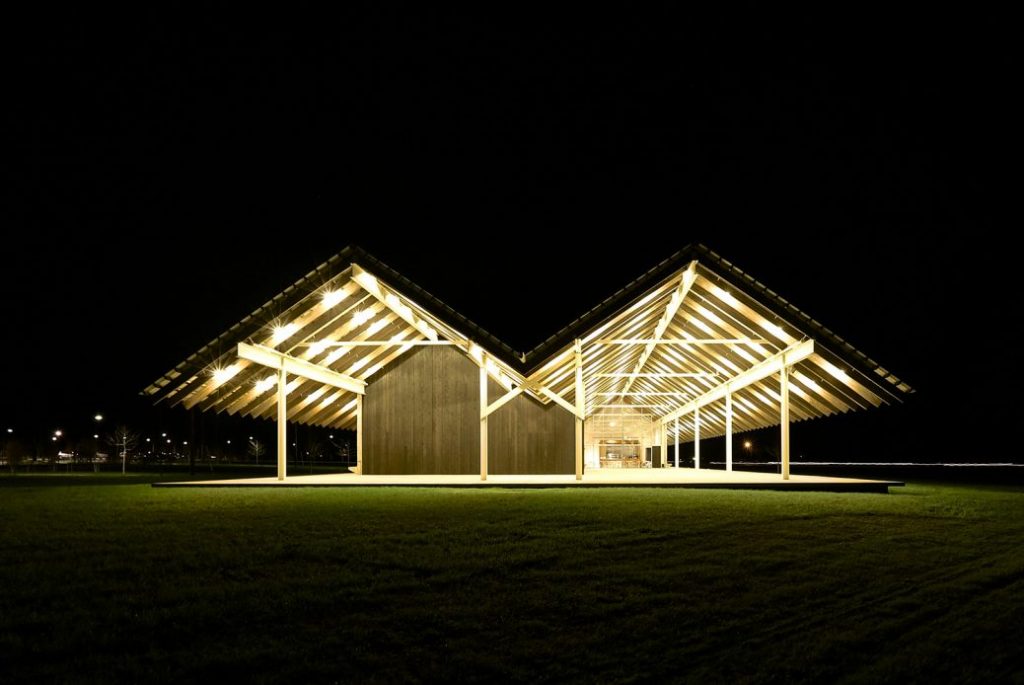 Herzog & de Meuron is an internationally acclaimed firm. The magnificence of the Parrish Art Museum goes to show their excellence. The architect's statement about this work of art was, "The starting point for the new Parrish Art Museum is the artist's studio on the East End of Long Island. We set the basic parameters for a single gallery space by distilling the studio's proportions and adopting its simple house section with north-facing skylights. An ordered sequence of a post, beam, and truss defines the unifying backbone of the building. Its materialization is a direct expression of readily accessible building materials and local construction methods.
The exterior walls act as long bookends to the overall building form, while their grand scale is tempered with a continuous bench formed at its base for sitting and viewing the surrounding landscape."