A beach house is the stuff of dreams. Sometimes you simply want to get away from the hustle and bustle and demands of urban life to live in a peaceful home with the most amazing view, cool breeze, and glorious beach waters. But building such a luxury or even simple but dreamy home takes more than wishes. You would not want to go wrong on this and end up regretting your investment or living under conditions you do not like. To avoid that here are the key things to consider in building a beach house.
Where will the house be located?
A beach home is mostly defined by its location. It's not a beach home without proximity to the water but at the same time, you want to reduce the chances of flooding or erosion to zero. The ground around a beach area also comprises a lot of loose earth which often leads to homes shifting or sinking foundations. You should contact an experienced engineer and a surveyor. The location should also factor in neighbors, access to restaurants and other stores, privacy, and the beautiful view.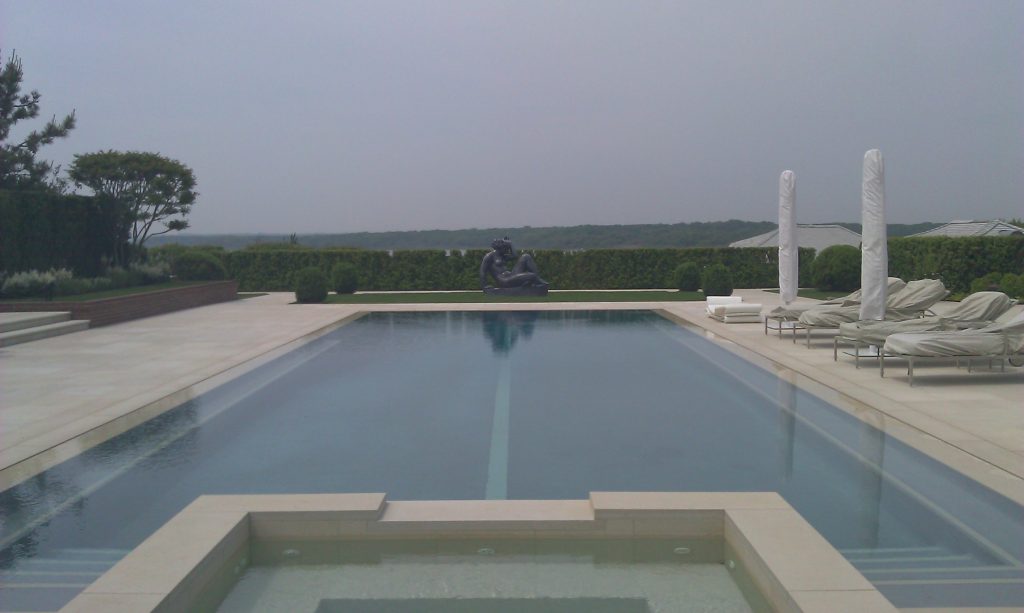 Consider weather protection
It's no secret that the weather conditions close to water can be severe. Aside from possible flooding and erosion, your home might be subject to high winds, tropical storms, and even hurricanes. Choose areas around the beach that are more protected and fortify your home with storm windows and shutters. Take other precautions like building the home on stilts.
Materials and constructions
The materials you use and the construction of the house go a long way to determine the success of the project and if your money is well spent. Saltwater causes rust and can also sneak into the home making it hot and humid. Use mostly impermeable and waterproof materials; strong metal, tough wood, durable concrete, and so on. While considering the materials and construction for protection and durability also remember aesthetics. Don't be boring in a beach house.
Maintenance
While building it is wise to consider maintenance. Owning a beach home can easily become a great expense in the long run. Wood looks great and is durable but using treated wood is important. Maintain both indoor and outdoor equipment to maintain and extend their lifespan. It's good to ensure you can maintain whatever materials or structures used in the long run.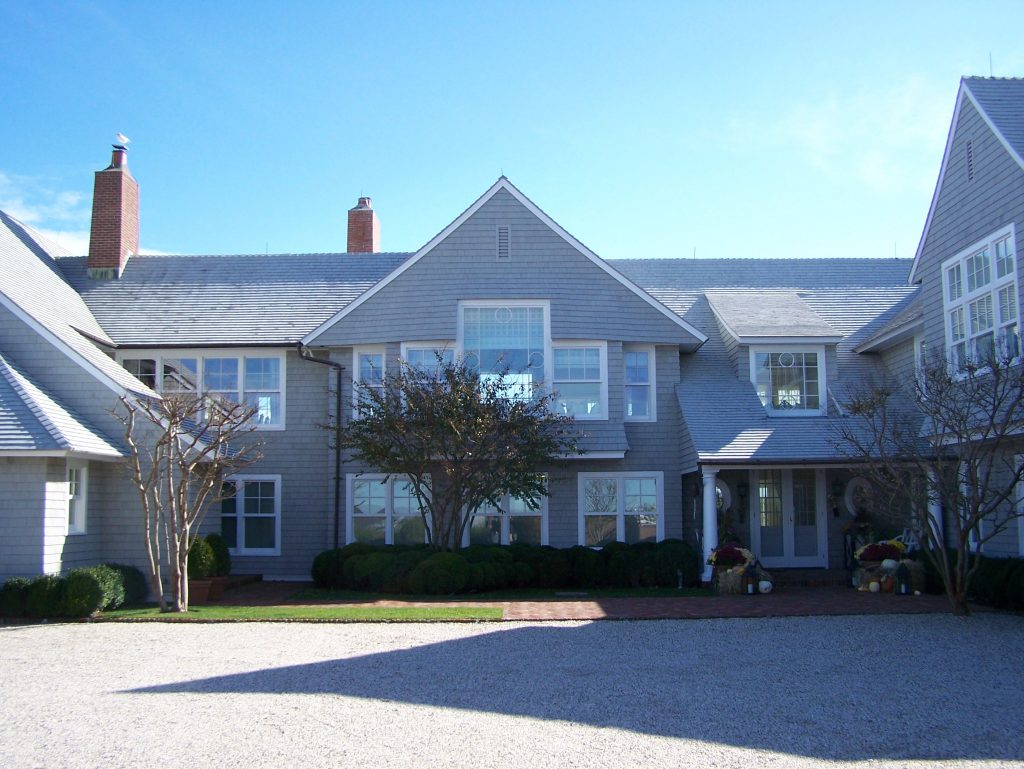 The ideal beach home design
The ideal beach home design involves a home easily bathed in natural light from the wide-open spaces or glass doors and windows. Consider ventilation and circulation of natural air in the home. Add a porch or deck and give the beach home look. An architect or the right professional can help you bring your dream beach home design to life.